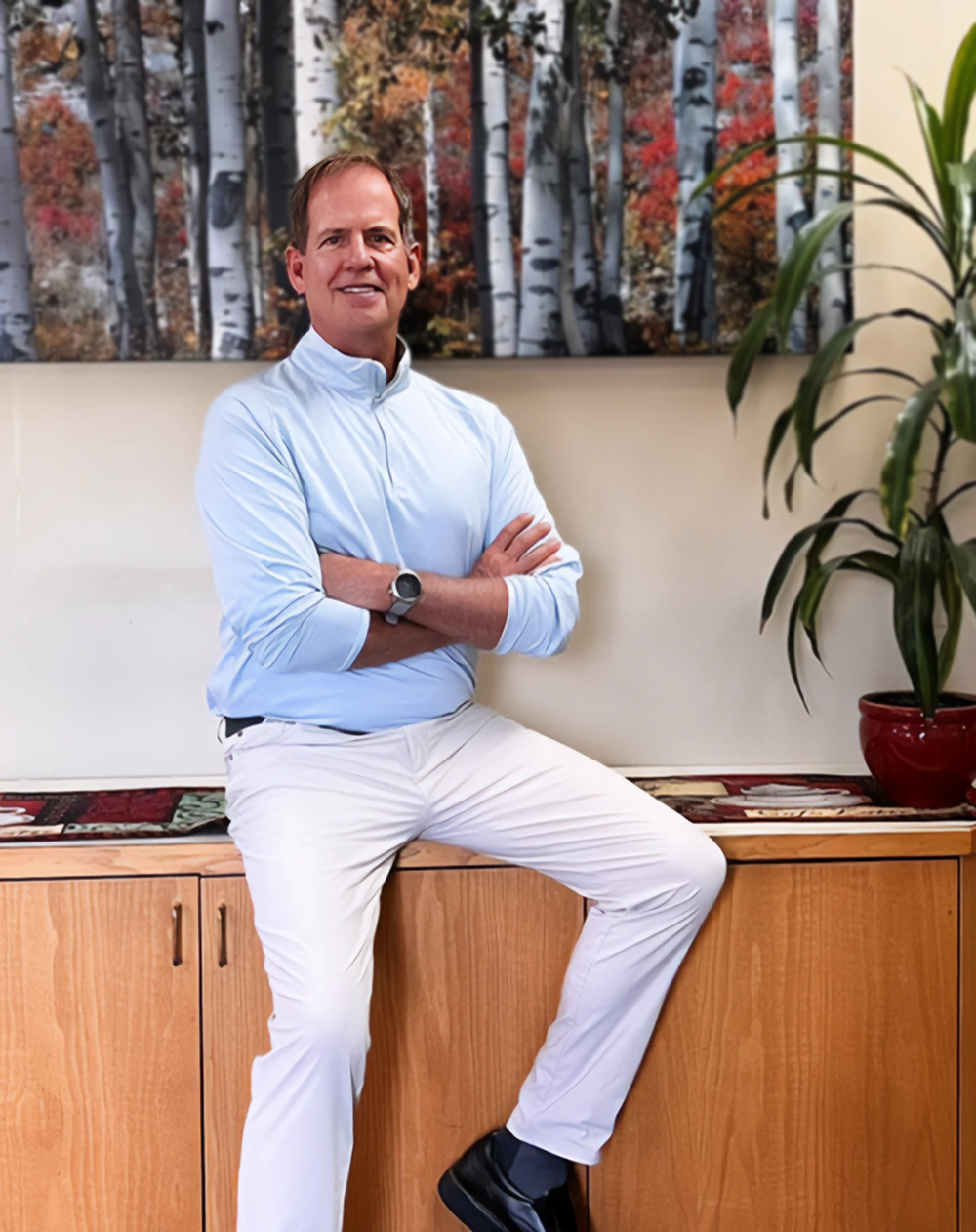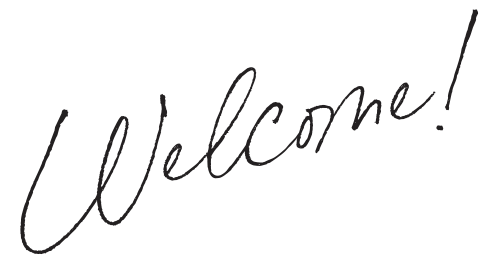 to Aldrich Chiropractic Center!
Welcome to Aldrich Chiropractic Center located in the heart of Gahanna OH at 100 N Hamilton Rd # A. Dr. Bruce Aldrich and his staff have been serving this area for over 30 years and are one of the chiropractic clinics that keeps up on the latest medical technology. We have advanced training in the gold standard for soft tissue and myofascial care treatments called Active Release Technique (ART). We also utilize Functional Movement Screening and Rehabilitation for sports injury recovery and treatment of acute and chronic pain. Dr. Bruce Aldrich has several Licensed Massage Therapists to assist you in providing optimal healing, this service is often covered by traditional health insurance. Please don't hesitate to contact our Gahanna OH chiropractor at Aldrich Chiropractic Center. We are here to help you achieve your goals.
Most people believe that chiropractors treat back pain. That is true, but there is so much more that chiropractic care can achieve. Because chiropractors help to remove pressure from the nervous system, they can also influence many other conditions. It is common to hear chiropractic patients say that they came in for back pain and their headaches got better.

Aldrich Chiropractic Center is now accepting new patients. We would love to connect!
Do You Know Anyone Who would like:
60% less hospital admissions
59% less days in the hospital
62% less outpatient surgeries
85% less in pharmaceutical costs
A 7-year study showed that patients experienced the above results
when their primary physician was a chiropractor.
For the health of your loved ones…
Choose Aldrich Chiropractic Center (614) 471-0018
Chiropractor Gahanna OH
Aldrich Chiropractic Center
We are a wellness-based chiropractic clinic designed to serve busy families in the Gahanna OH area.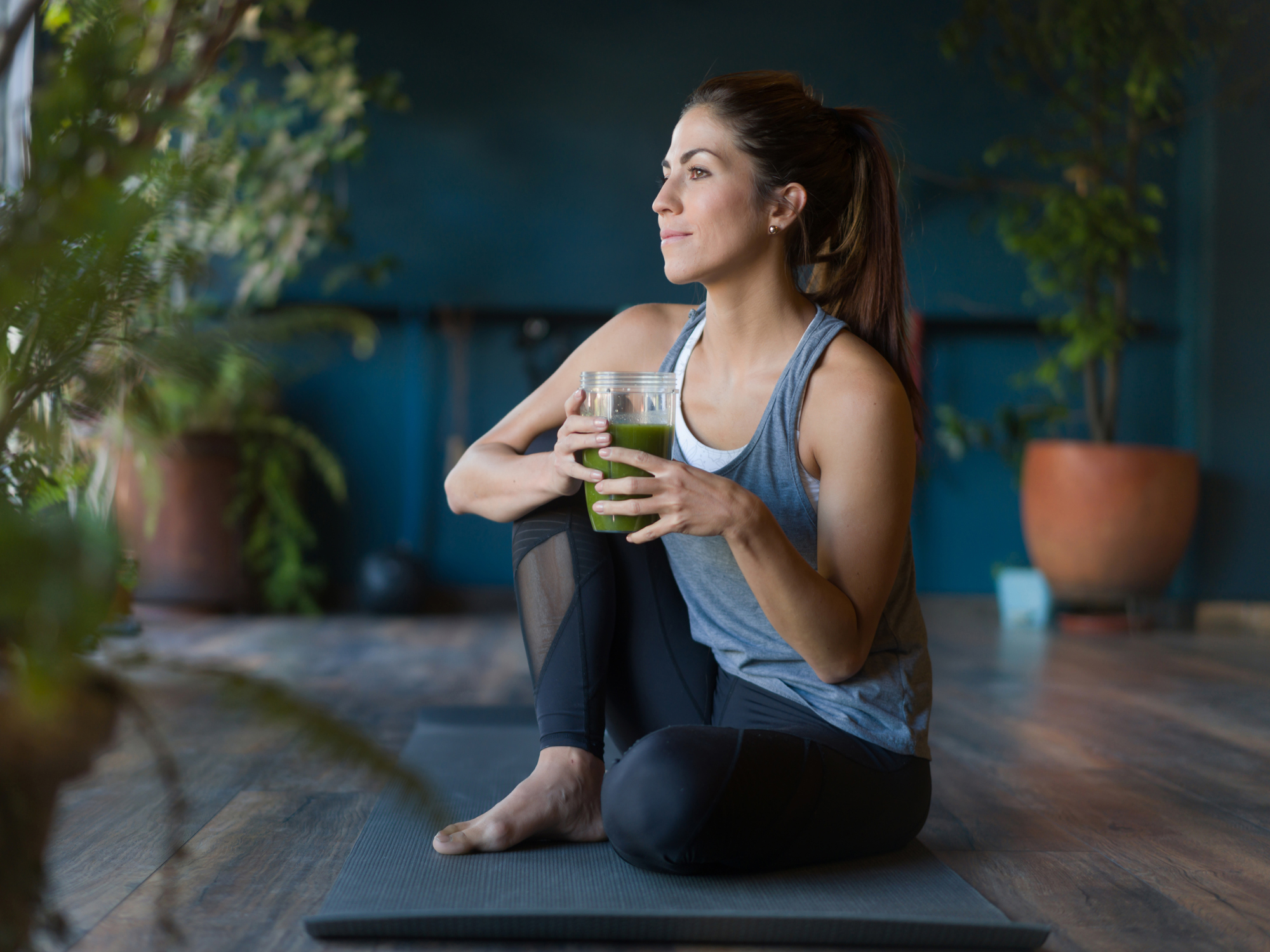 Chiropractic Explained
If you are looking for an explanation of how chiropractic care works this paragraph is for you. A concise scientific explanation of chiropractic is that adjustments directly affect muscle and bone structures by reducing pain and increasing joint motion.
That's a lot to take in, but it is the explanation as to why some chiropractic patients in Gahanna OH report improvement in body function. This is not a claim that chiropractic adjustments treat disease, but it does suggest that some people will see improvements in conditions that are outside of the treatment area.
We have little to no wait time, open evenings, and same or next-day availability.
We focus on lifestyle changes to address the root cause. We carefully craft a personalized plan with you and focus on a proactive approach to care.
We present all costs upfront and you and your chiropractor (not insurance companies) can decide what's best for you. Costs are HSA and FSA eligible.
Would you believe seeing your chiropractor could actually feel this good and be easy?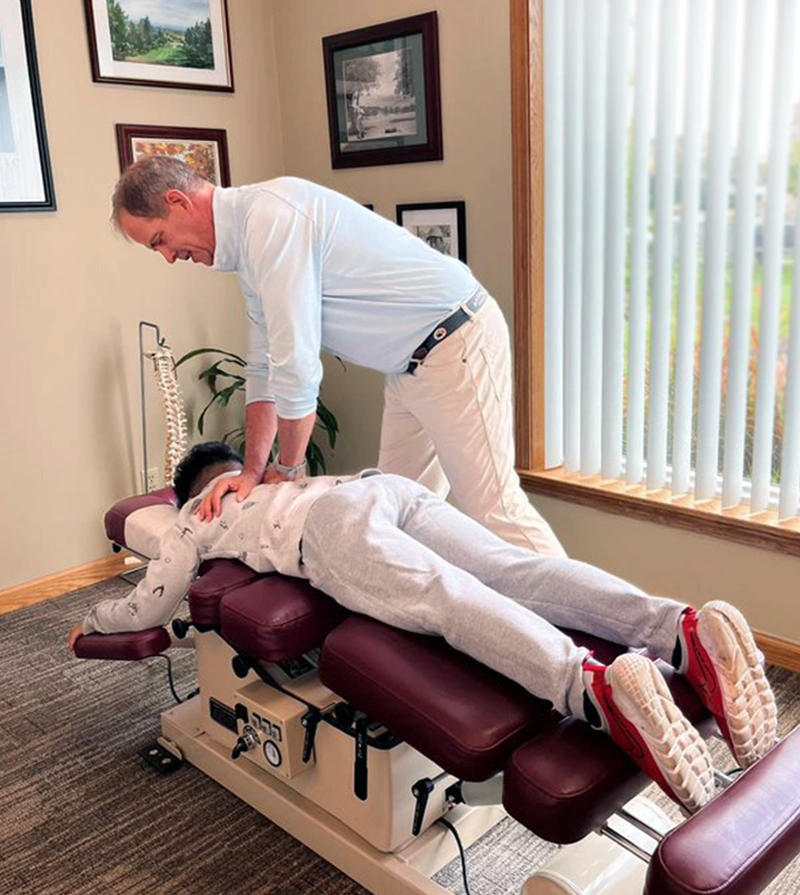 At Aldrich Chiropractic Center, our philosophy revolves around transforming healthcare into a nurturing self-care experience, rather than a mere response to sickness. We understand you are busy taking care of everyone else - let us take care of you. 
Our address is 100 N Hamilton Rd # A; Gahanna, OH 43230
The Education Of A Chiropractor
Most patients don't realize how much education chiropractors in Gahanna OH have. Chiropractors are held to some of the most intense educational standards in any health field. In fact, their education standards are very comparable to that of a medical doctor. After completing a strong emphasis of basic sciences in college, chiropractors attend a four-year chiropractic college. This means that chiropractors are primary care physicians. In other words, you don't have to have a referral to see a chiropractor.
Is chiropractic the right treatment for you? Call our team at Aldrich Chiropractic Center in Gahanna OH. We will do our best to help you reach your goals.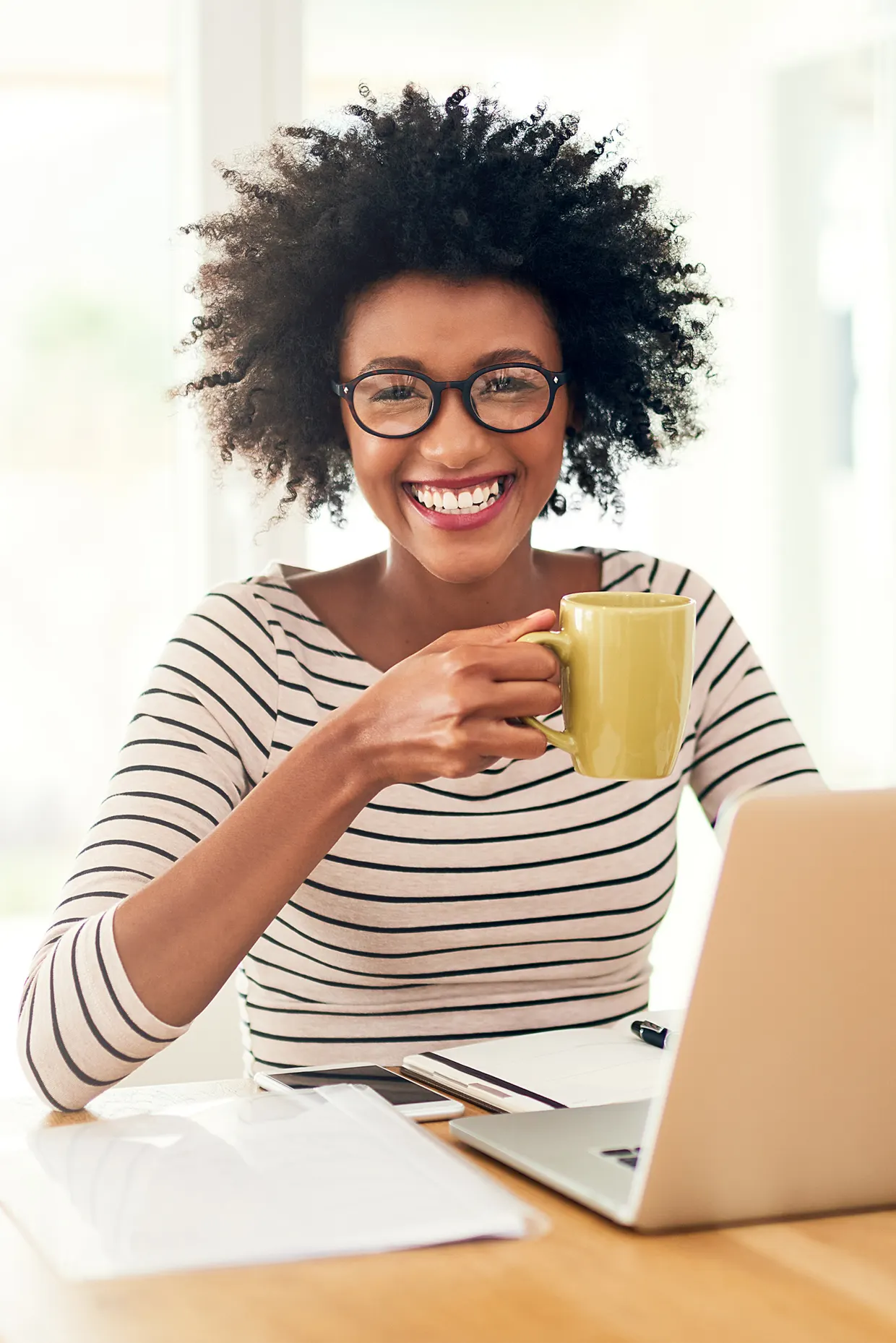 Start your journey to better health by coming to Aldrich Chiropractic Center.
Sign up now for the care you deserve.
Use the form or send an email to aldrichchiropractic@gmail.com
We look forward to meeting you!